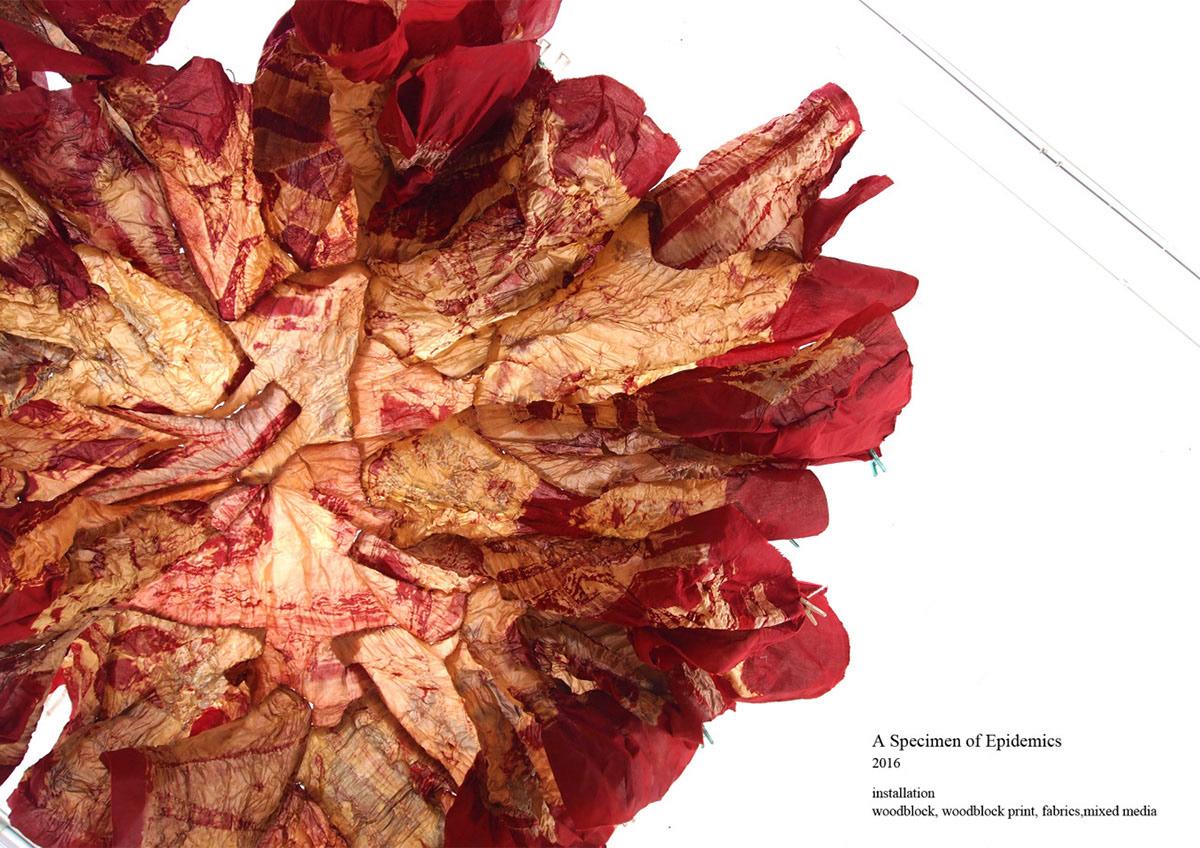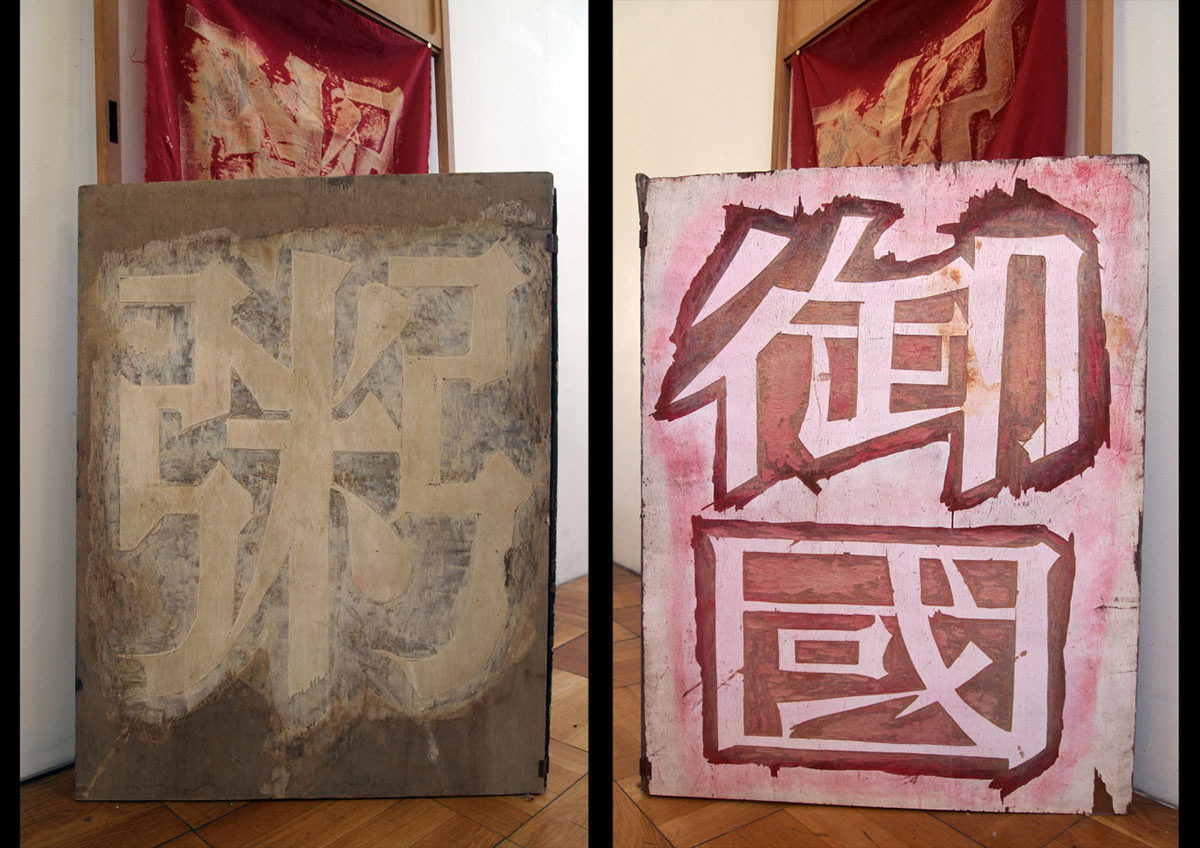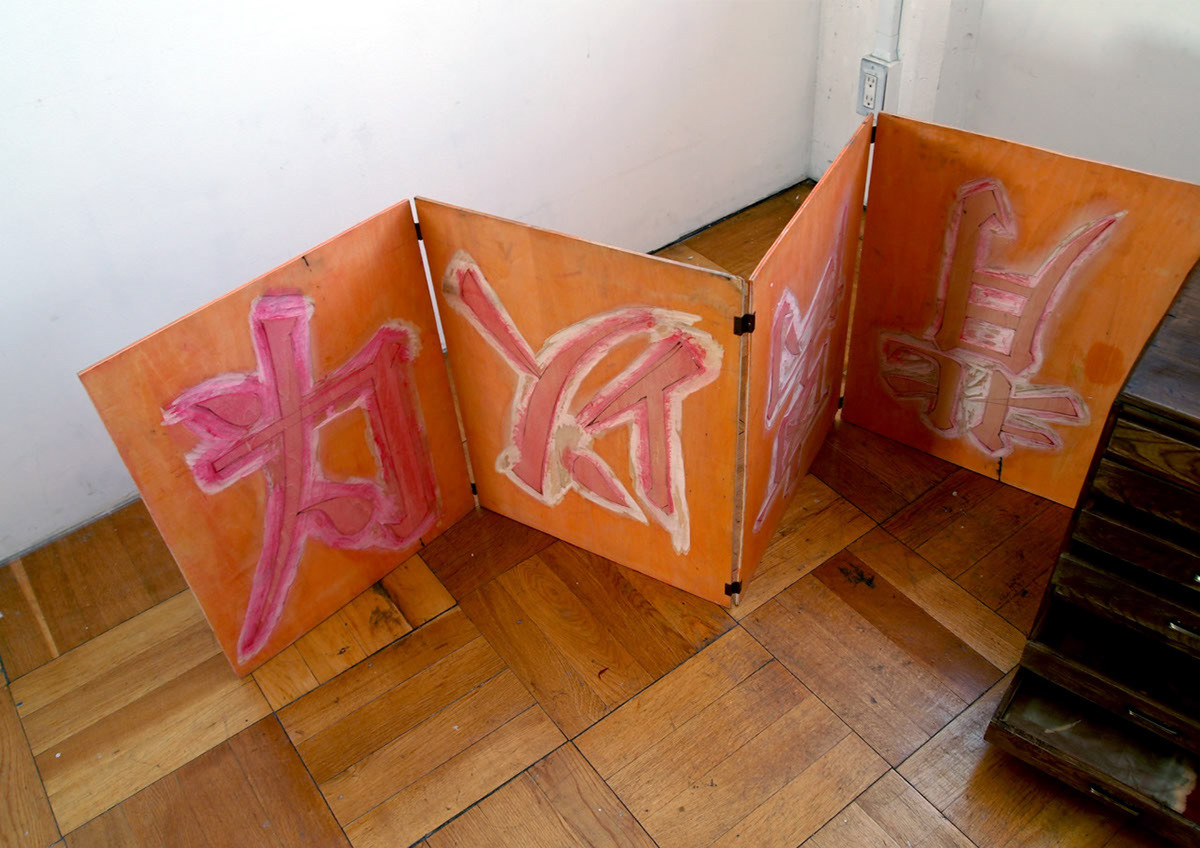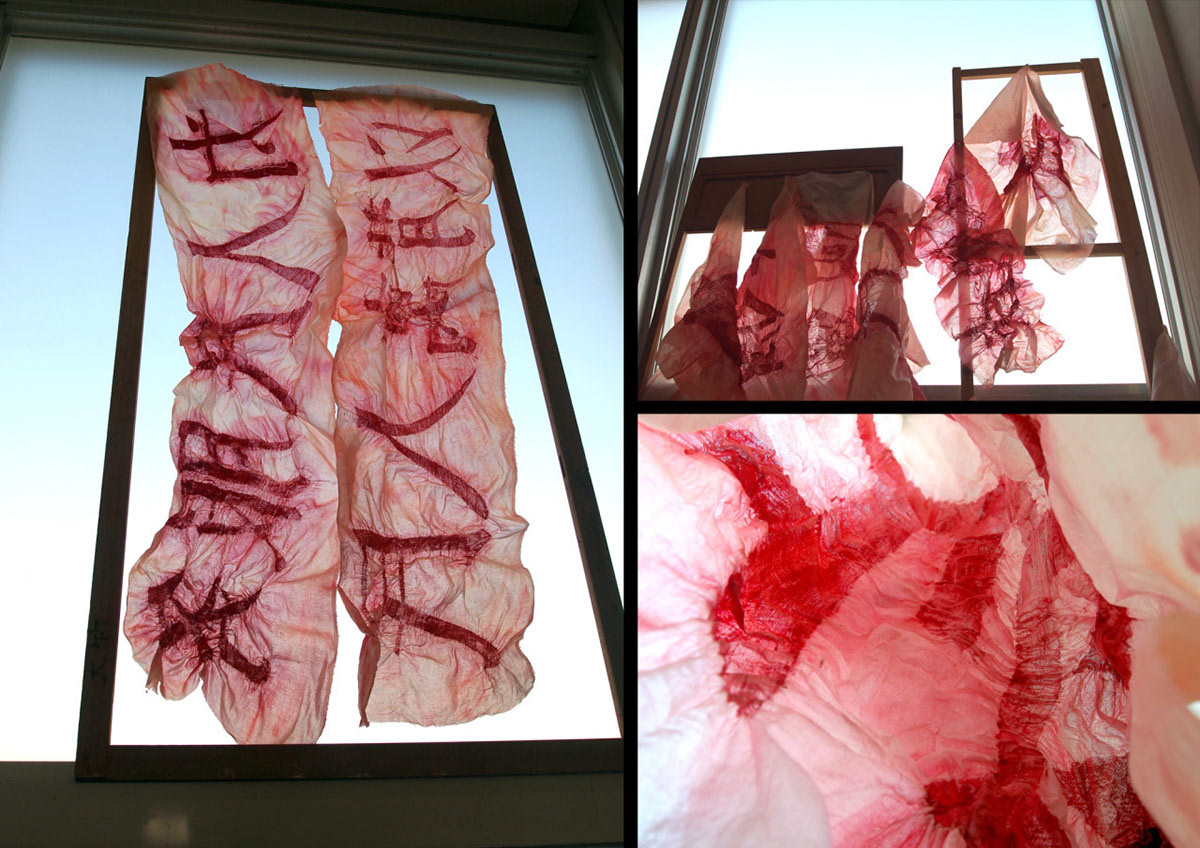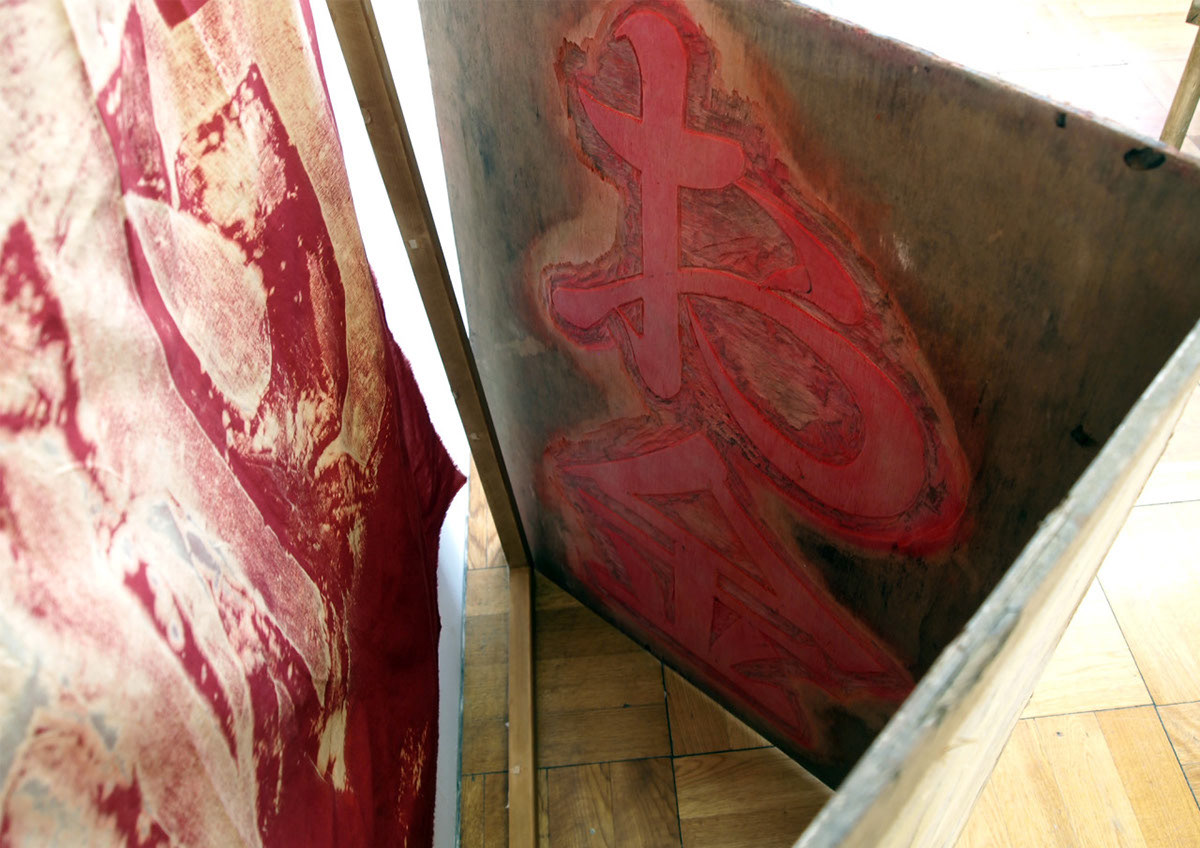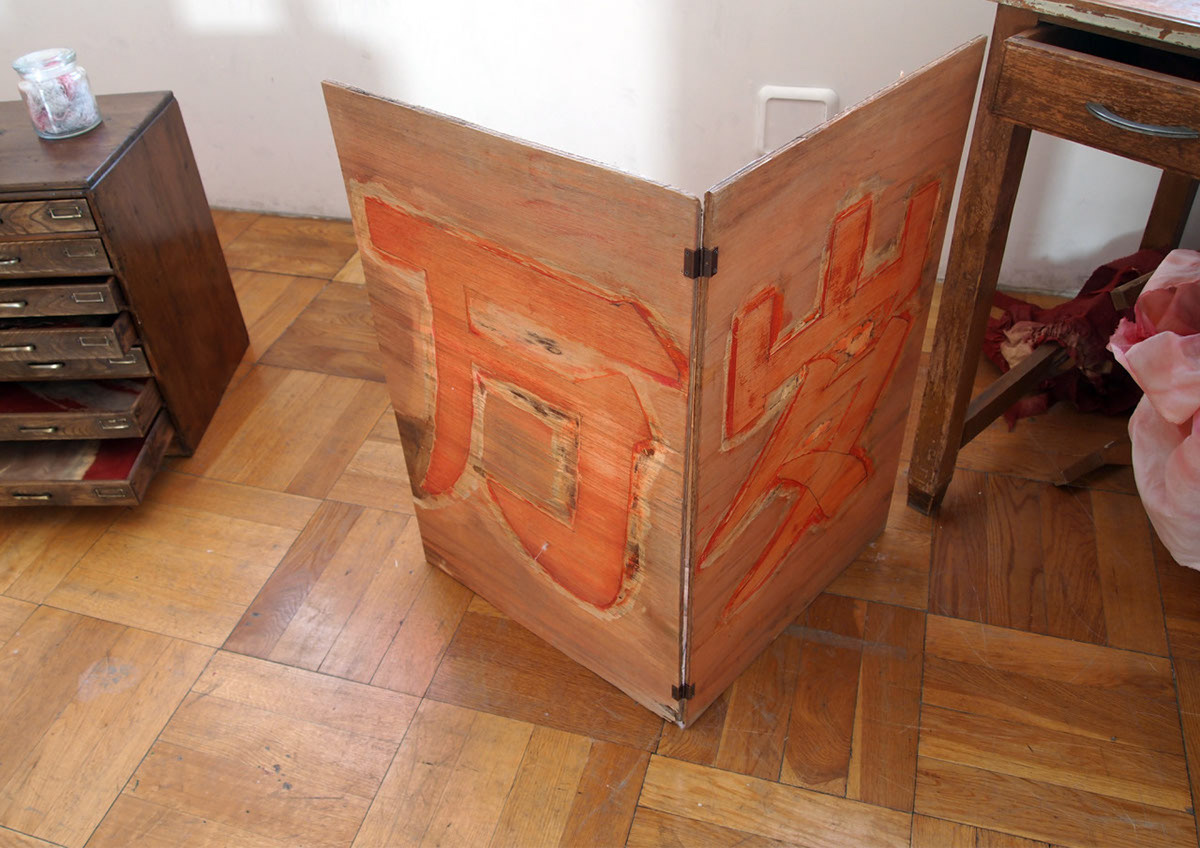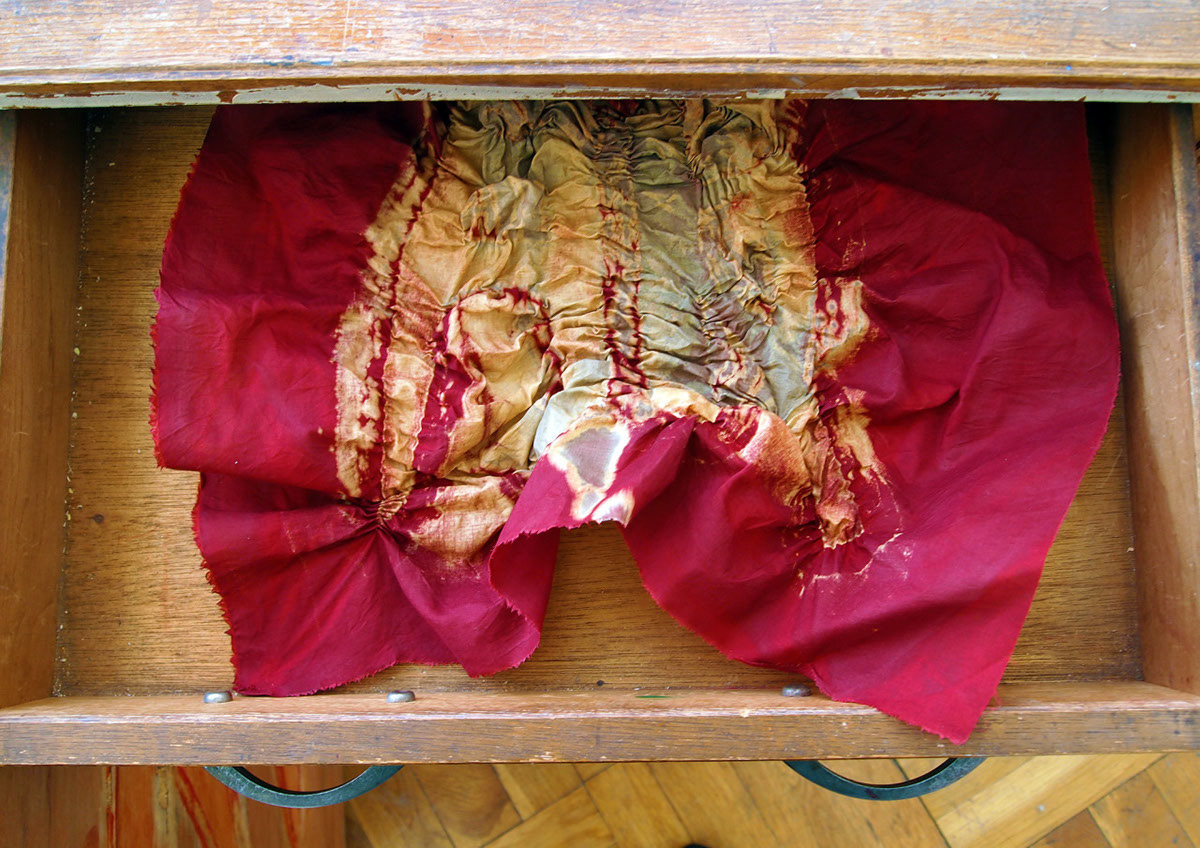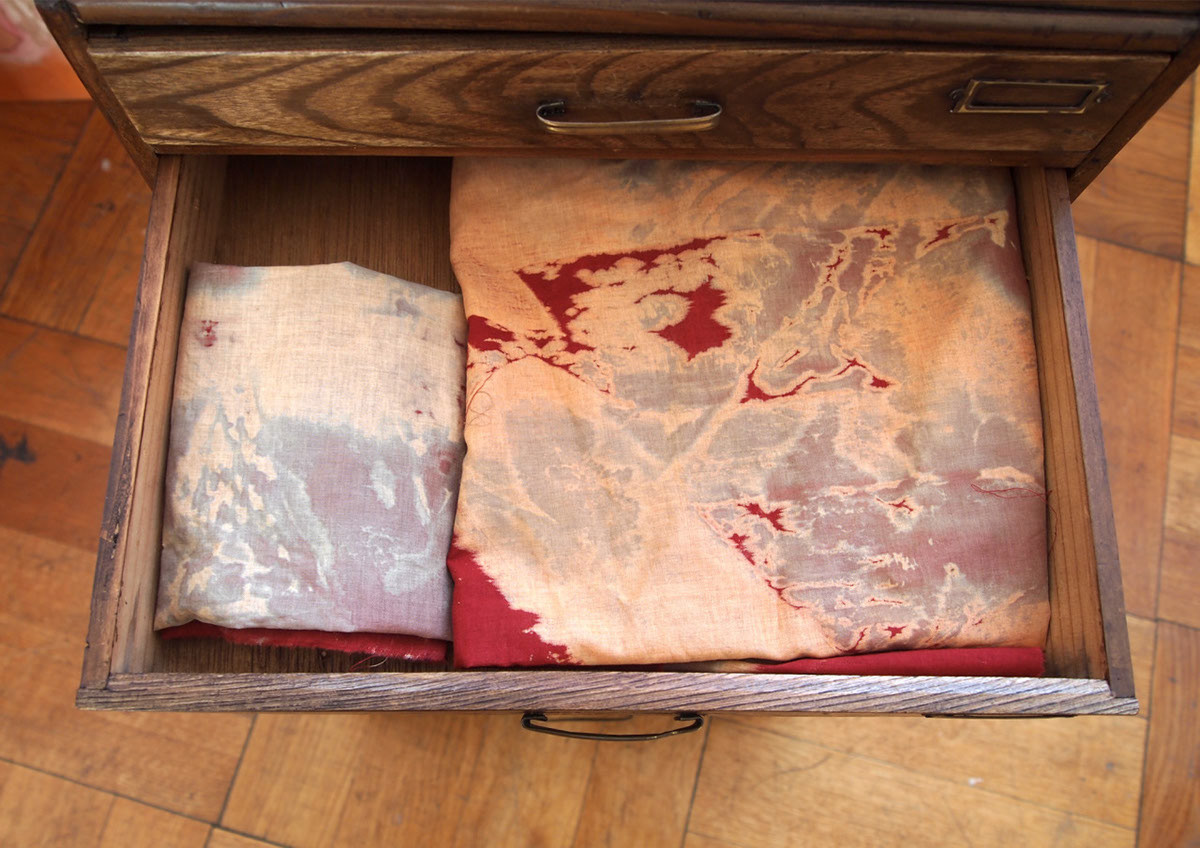 It is a common sight in china that the red or black square fonts read "proud of love for the motherland" and "serve the people"
"Big Brother is watching at you"
George Orwell's world, which was predicted more than half a century ago, is still there. But when I was a high school student and not fluent in Chinese, the images that appear in everyday landscapes can only be called red "images". Although I had a certain understanding of the contents of various signs or slogans, they had the same impression with skin disease medicine or plumbing repair advertisement for me. There was no special significance for me and I thought it was the same for people who live in China.
However, a few years later, I was suddenly struck by the kind of "images" I saw in an old house in the Qing dynasty. I heard the mansion was originally the rich house, but a people's army levied at the time of the revolution, as used in the dormitory. The white wall. Which was constantly eroded by vines, was left with the slogan at that time. The painted part of the painting had been weathered. Leaving only the remains of the handwriting that written at that time.
"Big Brother is watching at you"
A well preserved mansion, just as it was two hundred years ago, its appearance with the "modern" context made me confused.
I was born in Wuxi, Jiangsu Province, China in 1989. The memory of my young age is the town that files gray and earthy dust. At that time the street was busy developing tall buildings and roads. While the development continued in 1994, I moved to Nagoya for my parents' job. The language that had been used had suddenly become unable to communicate, which made me feel troubled. However, I had been getting used for communication in Japanese when leaving kindergarten, and my original language had been getting worse and worse. I had still used Chinese at home, but I was not able to recite any phrase of Tang Dynasty poetry anymore, and I indulged in reading Japanese children's literature. There were many children like me in the "gray zone". Most of them seek to belong from the countries in which they live, I could not make a simple choice while I frequently come and go between two countries. I was often asked "which side are you on?"
Because of the background, my works are often closely related to the existence of language. I find out that it is because even the painting which seems not require language, is not free from the problem of "which side are you on?". So I have been trying to think of the course of the problem -- the state, the race -- as a community,
"Communities were imaginable through the medium of a sacred language and written script."
(Benedict Richard O'Gorman Anderson: Imagined Communities: Reflections on the Origin and Spread of Nationalism:1991)
In painting, words can only be regarded as a tool for the description and simply and addendum of a work. But I do not want to use this tool to describe my work, but to use the word as a sign, and take its existence as my theme. The reason I use language as a material for my work is that, it reflects a sense of community more than any other paintings. Therefore, I use various methods to figure out the texture of their perception.
以红色或黑色的四方型字体写着「以热爱祖国为荣」「为人民服务」的白墙等等,是中国常见的风景。
「老大哥正在看着你」
乔治·奥威尔在超越半个世纪以前所预言的世界,现今还存在於那里。
但对於并不是很擅长中文阅读的高中时代的我来说,那些日常风景中出现的只能称得上是红色的「图像」。虽然凭借着看得懂的汉字,而对於各个招牌或口号的内容有着一定程度上的理解。对於吊挂在墙壁上,皮肤病的药或是水管修理的广告也是相同的印象,对我来说都没有什麽特殊的意义,我想对於居住在那里的人们来说也没有什麽特殊的意义。然而几年后,那样的「图像」在某个清朝时代的旧宅邸里看到时,我感到强烈的突兀。经过询问之后,这个宅邸原本是富豪的宅子但在革命的时候被人民军征收,当作军宿舍所使用。持续被藤蔓侵蚀的白色壁面残留着当时的口号,油漆平涂的部分已被风化,只剩下当时书写的笔迹鲜明的残留着。
「老大哥正在看着你」
保存状态良好的宅邸,就如同两百年前的状态般,「现代」的脉络突然出现於其中这件事让我感到困惑。
我出生於1989年的中国江苏省的无锡。幼小时期的记忆当中那是个飞舞着灰色和土黄色尘土的城镇。当时街上忙着开发高楼和道路。而开发持续进行的1994年,五岁的我因为父母工作的关系而搬到名古屋。一直以来使用的语言突然变得无法沟通,这让我感到困扰。然而离开幼稚园的时候,我已经习惯用日文沟通,而原本熟悉的语言也变得不是很擅长了。在家里的时候依旧是使用中文,但五岁时背颂的唐诗却一个都不记得,沉迷於阅读日文的儿童文学。我的身边周遭也有很多像我一样处於「灰色地带」的孩子。多数的孩子们从现在生活的国家中去找寻归属,然而时常往返於两国、无法做出明确判断的我常被追问「你到底是属於哪一边」。也因为这样的背景的缘故,我的作品,常常与语言的存在有着密切的关系。然而我发现不需要语言的绘画作品当中也不时会出现「你到底是属於哪一边」的问题。因此我将产生这个问题的原因———国家、人种———当作一个共同体来思考,试图用俯瞰的视点并将其成为我创作的主题。
"所谓的共同体,借由神圣的语言与书写的文字当作媒介,进而成形。"
(本尼迪克特·安德森:想像的共同体:民族主义的起源与散布:1991年)
在绘画当中,文字只能称得上是作品说明的一种工具。简单来说是一种附加物。但是我并不是想用这个工具来阐述自己的作品,而是以文字作为一种记号,将这个记号本身当作题材。我将文字当作作品素材的理由是,和其他绘画作品相较之下,使用该文字的共同体们能够有知觉上的反应。因此我使用各种方法来揣摩这个知觉的质感。
​​​​​​​